Golf
Wiltshire has many Golf Courses to play this popular sport! Come and stay at the delightful Waterlake Cottage while enjoying many rounds of golf in the Wiltshire countryside at the following locations, within 8-10 miles.
Upavon, near Amesbury  * Erlestoke, near Westbury
Tidworth, near Amesbury * Stonehenge Golf Centre, Durrington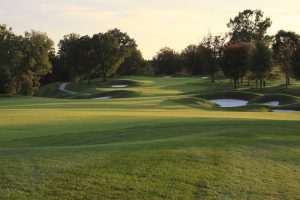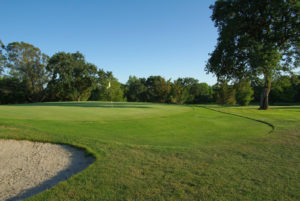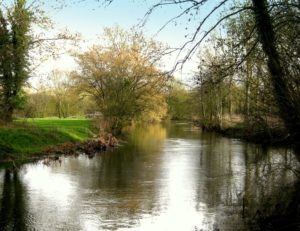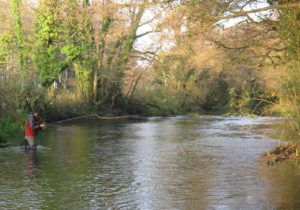 Fishing
Wiltshire offers many locations where you can fish and enjoy the peace and tranquility of the countryside as well!  Waterlake is just 8 miles from the River Avon, where at Lord's Walk, Amesbury you can enjoy fishing in the Chalk Streams for Trout,Carp, Brayling, Pike.
Other fishing locations are:
Chalke Valley Fisheries * Avon Springs Fishing Lakes *
Longleat Lakes * Manningford Trout Fishery *